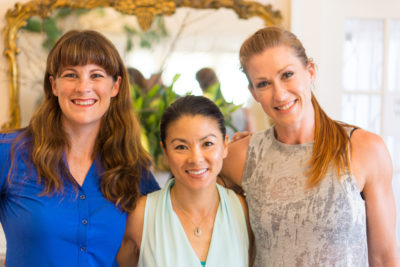 V10 @ SCYWEC Spark 2016
The ladies of V10 represent at the SoCal Young Women's Empowerment Conference.
V10 Stunt Members Jade, Marie, and Bevin were guests at the 2016 SoCal Young Women's Empowerment Conference to inspire a next generation of young leaders.
This uplifting and inspirational conference attracts high school students from hundreds of high schools across Southern California and focuses on the growth of female empowerment and leadership. Women are often assumed to be the weaker of the two genders, but being a stuntwoman definitely proves that stereotype wrong.
Invited as guest speakers, the trio shared stories of the business and discussed the opportunities and challenges they faced within the stunt industry. They also answered questions from the enthusiastic audience members.
Thanks again to SCYWEC for inviting us!